Our Sales Mission
Independent Life's goal is to develop strong, personal relationships with those that market structured settlements. We want to be the preferred provider for all cases, ranging from the most simple to the most complex. We aim to be an educational resource for brokers, attorneys, and claims professionals on a broad range of topics such as protection of government benefits.

Customer Service During the Sales Process

Medical Underwriting
Independent Life will be a market leader when providing medical underwriting for a catastrophically injured plaintiff.  For selected cases presenting a clearly life-shortening condition and at least $1,000,000 of premium being considered for life-contingent benefits, we will invest in a deep-dive underwriting to better determine plaintiff's life expectancy.  By doing the extra work, Independent Life seeks to provide more favorable pricing than other carriers.

How The Process Works
When Independent Life receives a request for a rated age, our Tier 1 internal underwriter will review the file and provide a rated age.  Should the case be deemed a candidate for a more in-depth evaluation, Independent Life will initiate a Tier 2 submission, at substantial expense, to Fasano Associates.  Fasano Associates is a leading underwriting firm in the life, annuity, and life settlement markets.  They will evaluate the risk with their multi-physician process led by Medical Director Dr. David Vaughan. 
Fasano Associates has tuned their methods to the realities of each market they serve and have recently reported Actual-to-Expected ratios of 98% for structured settlements - far superior to other third-party underwriters. This extensive process could take up to two weeks, so it may not be a suitable option for each case.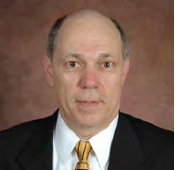 Michael Fasano
President
Fasano Associates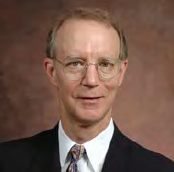 Dr. David Vaughan
VP and Medical Director
Fasano Associates

Quoting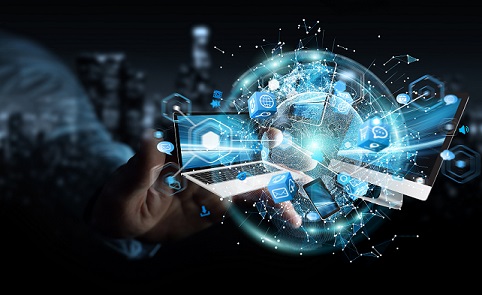 Independent Life is bringing the structured settlement quoting process into the modern era by actively developing a platform of technology that better serves the industry.  Our desktop quoting application, Independent Quote Systems (IQS), is simple and efficient to use.  IQS produces clean and attractive proposals for the injury victim to review.  Over time, it will become rich with features that are invaluable to settlement consultants.  In addition, we want to create as many ways as possible for Independent Life to be quoted.  Some examples include:
"Text-A-Quote" – Text one of our representatives a picture of a quote and we will text you back with an Independent Life quote
Web-based Quoting – Quote through our website with any browser, from any computer (in development)
iPhone and iPad App – Utilize IQS on your iPhone or iPad during your meeting, mediation, or just on-the-go (in development)
Our goal is simple: provide brokers and settlement participants with the quotes they need, where and when they need them.
If you have a case you would like to discuss or have a question, please call us at 1-800-793-0848 - Option 1 or email us at quotes@Independent.life.

Post-Sales Service Standards
Our team is dedicated to structured settlements. Period. Anyone who interacts with Independent Life will experience this first-hand. Our staff's goal each and every day is to provide delightful, helpful and prompt customer service. Commissions will be distributed no later than 10 business days of receipt of premium and our information form. Our goal is to have a policy issued within one week of receiving all requirements.